Welcome!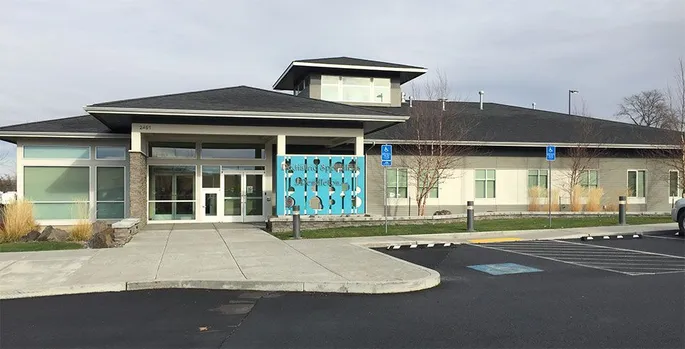 Pediatric Specialists of Pendleton is excited to welcome you to our new website! We hope to offer improved communication for you and your family. Our mission is to provide a medical home with the highest standard of excellence and comprehensive medical care in a friendly and relaxing environment for our patients and their families. We provide care to newborns, teenagers, and all ages in between. Some of our services include Sports/School Physicals, ADHD, & Vaccinations. Visit our services page for a complete list of services.

We have been part of the Pendleton medical community since 1974 and currently have two pediatricians and two nurse practitioners who are supported by an excellent staff. We offer same day appointments, prescheduled appointments, well check-ups and preventative care, telemedicine appointments, walk-in times for immunizations and tests, and 24-hour phone advice.
In order to better serve you, we have created this website to allow you 24-hour access to information about our practice. Our most frequently used forms are available on this site, and you can access our clinic Green Book which provides helpful guidance in the care of your child. We also have many links with additional information to provide further help.
You may use our patient portal to ask a question, request an appointment, or request a medication refill. Simply create a secure account in order to take advantage of these services.
We hope you will explore our website, have your questions answered, and enjoy peace of mind about your child's medical care.
If you have any questions please don't hesitate to contact us at 541-276-0250. We look forward to seeing you in the office!